And it's time for my THIRD ANNUAL (whoooah) Christmas card. Want to get in on some of this classy action (the theme for this year's card is sophistication and many leather-bound books)?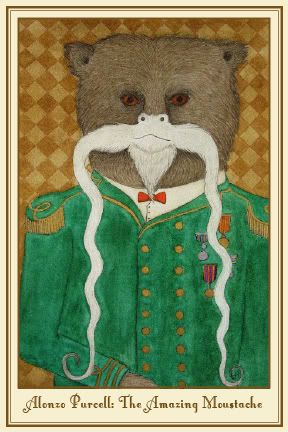 (NOTE: This is not the card. But it does express a similar amount of classiness.)
MESSAGE ME YOUR ADDRESS.
I have made the comments all secret so you won't end up with any stalkers, I promise.
Also, when the fuck did December happen? Somebody show me where those two missing weeks of November disappeared to, pretty please.